Fees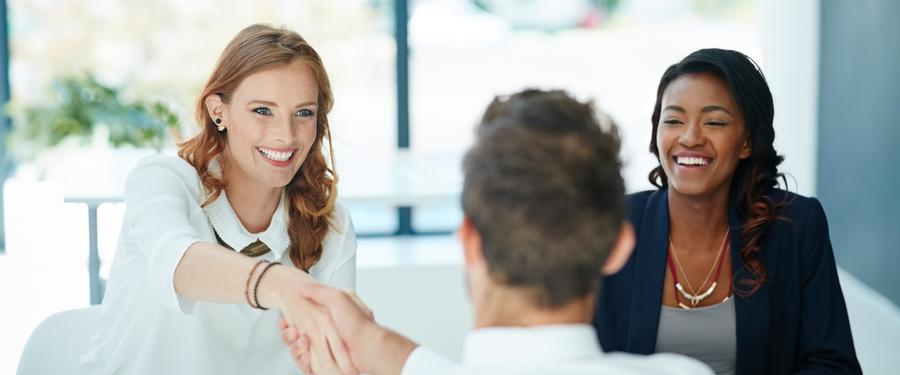 We offer competitive rates and fees for all of our services.
As your wealth increases and you consolidate more wealth under our management, our asset-based fee percentage decreases. As part of our commitment to offer integrated services, we provide investment management clients with a 10% fee credit that can be used towards financial planning and tax services. This extends the benefits and value of our services and is our way of saying "thank you" for your trust in us. We also gladly offer a 10% discount on all services for clients upon reaching their 70th birthday.
Assets Under Management Fee
First $500,000 1.00%
Next $500,000 0.90%
Next $2 million 0.70%
Next $2 million 0.50%
$5 million + 0.40%
Financial Planning $210/hour
Tax Planning $210/hour
Tax Compliance/Preparation $210/hour
Wealth management clients receive a 10% discount off financial planning, tax planning and tax compliance/preparation services.