The Firm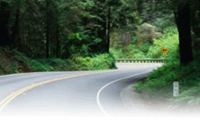 Our Firm is led by our founder, Arthur S. Locke, III, CPA/PFS, CFP. Art has been an active investor for many years, a Certified Public Accountant (CPA) licensed in Virginia for over 25 years and a long-time member of the Association of International CPAs (AICPA). Art is a credentialed Personal Financial Specialist which is only available to CPAs, a CFP® and a former publicly-traded technology company chief financial officer. Art brings together this unique combination of experience and skill in providing a comprehensive, full service experience for our Firm's clients.
Our first priority is to listen and learn about your goals, concerns and dreams, and where you want your life's journey to go. We serve our clients by providing thoughtful and diligent management of wealth, financial planning, individual tax and business services. Our ultimate goal is to help you succeed.
Most individuals and families have multiple goals over various stages of their lives. Each of these goals have different time horizons and require multiple considerations. Buying a home. Saving for college. Starting a business. Saving for retirement. Caring for loved ones. Estate planning. Goals, concerns, opportunities and dreams may change as your resources and obligations change.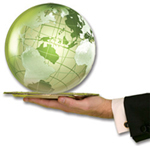 We take great care in understanding your resources, commitments, time horizon, risk tolerance and investment philosophy to tailor an investment strategy and financial plan for you. Our firm is committed to providing investment and financial advice that serves you through all stages of your life.
Locke Advisory Services LLC is a registered investment advisor in the state of Virginia.