Financial Planning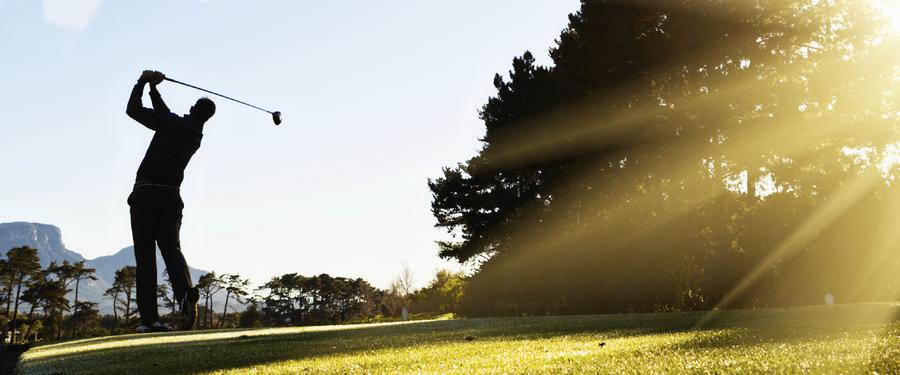 Our personal financial planning services assist individuals and families with managing their financial resources to plan for retirement, education, starting a business, key events, major purchases and other family goals and commitments. We work with you to plan for goals as well as the unexpected, and to provide for loved ones. We take great care in understanding your resources, commitments, time horizon, risk tolerance and investment philosophy to tailor an investment strategy and financial plan for you.
A written financial plan is tailored to your unique circumstances, and used as a resource for periodic review, reflection and updated, as you deem necessary. We can assist you in tracking your progress by helping you set up and monitor your budget, or set up personal finance software to help you manage your financial affairs. Our firm is committed to providing investment and financial advice that serves you through all stages of your life.
Click the image above to watch the video.