The Firm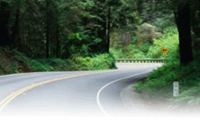 Our first priority is to listen and learn about your goals, concerns and dreams, and where you want your life's journey to go. We serve our clients by providing thoughtful and diligent management of wealth, financial planning, individual tax and business services. Our ultimate goal is to help you succeed.
Most individuals and families have multiple goals over various stages of their lives. Each of these goals have different time horizons and require multiple considerations. Buying a home. Saving for college. Starting a business. Saving for retirement. Caring for loved ones. Estate planning. Goals, concerns, opportunities and dreams may change as your resources and obligations change.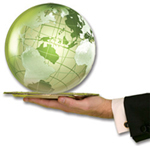 We take great care in understanding your resources, commitments, time horizon, risk tolerance and investment philosophy to tailor an investment strategy and financial plan for you. Our firm is committed to providing investment and financial advice that serves you through all stages of your life.